Who is David Coulthard?
Well recognised within Formula 1 and motorsport in general, the Scotsman currently presents the F1 coverage on Channel 4.
A champion? DC, as he's well known as, like many other F1 drivers, started off in Karts when he was young. Of these he did win several championships before moving a logical step forward into Formula Ford. With many wins under his belt, he moved to Formula 3, finishing second behind Rubens Barrichello. He participated in various other races too, as well as in 1993 being a test driver for the Williams Renault Formula 1 team. Which continued during 1994.
The death of Ayrton Senna left a spot for Coulthard to fill for the remainder of the 1994 season. He claimed a podium position during the part season he participated in.
Over his 14year span as a Formula 1 driver (with another couple as test driver), he drove with Williams Renault, McLaren and Red bull Racing. His greatest Championship result was 2nd, behind Michael Schumacher, after suffering 4 retirements during the 2001 season, leaving him 58points behind the top spot.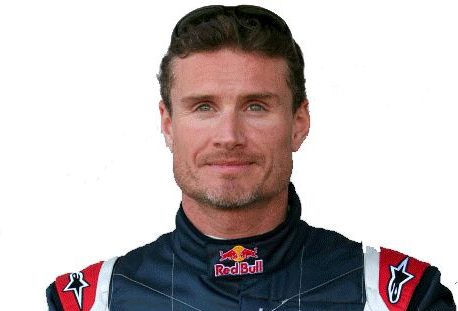 His last season competing in Formula 1 was 2008 with Red bull Racing where he finished 16th overall. He continued with the team for the 2009 season as a test driver.
2010 and DC announced he would be competing in the Deutsche Tourenwagen Masters (the DTM) with Mücke Motorsport. He continued with the team for the 2011 and 2012 seasons.
Since 2008, DC has been involved with media coverage of F1 with the BBC and currently Channel 4. His knowledgeable and experienced approach on commenting on the drivers feelings and decisions made, make him a great asset to the team.
We're sure DC will be around for years to come.