Toto Wolff on Mercedes helping Ferrari!
Rumours have been flying around the F1 scene originating from Bernie Ecclestone about the German company helping it's Italian rival.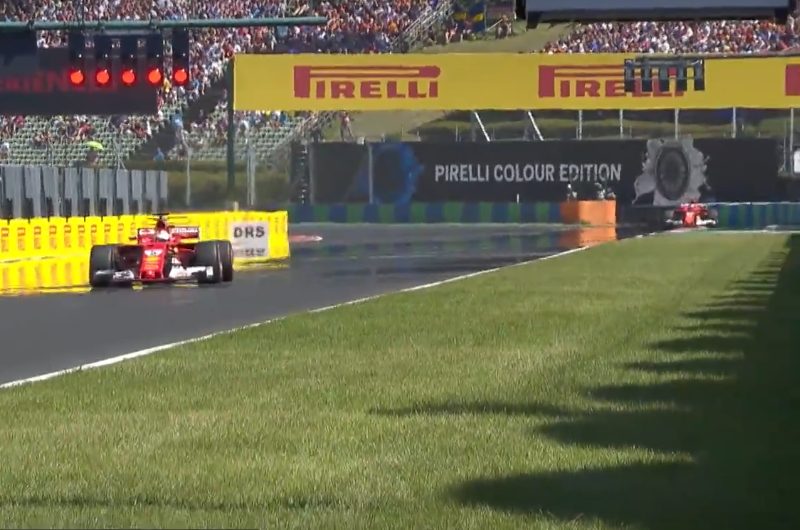 Ferrari haven't put a driver to the top of the driver standings since 2007, when Kimi Räikkönen won his only title, even though the Italian company has helped the most drivers of all the Formula 1 constructors win a championship.
They have been the engineering force behind 15 driver championships, McLaren behind with 12 and Mercedes trailing with only 6. As for the constructor title, Ferrari once again rule the roost with 16 over 9 of Williams in second place.
article continues below
Rumors surfaced saying that Mercedes had helped the development at Ferrari to aid them to be more competitive. With Mercedes having dominated over their rivals during the past few years, to see how Ferrari have managed to bring them some competition this season, made the comments by Bernie (former chief executive of Formula 1 Group) seem fairly believable.
During a post practice interview at Mexico, Toto Wolff (joint owner and executive director of Mercedes AMG Petronas F1 team) completely denied all rumors of helping Ferrari in any way, "No, it's not true," said Wolff during the Sky Sports F1 interview, and when asked specifically about helping with the Ferrari power unit "No. Because if you lose the World Championship because of this, you shoot yourself to the knee."
BUT… its rumoured that the Northampton engineering company Ilmor helped Mercedes with their engine design a few years ago, AND, they have had representatives present at recent technical meetings. Rumors are that they may be helping Honda with their engine development, with Honda stating that they may be having external help with the development.