Thief's tracker found on bike!
Chap finds a tracker stashed on his bike!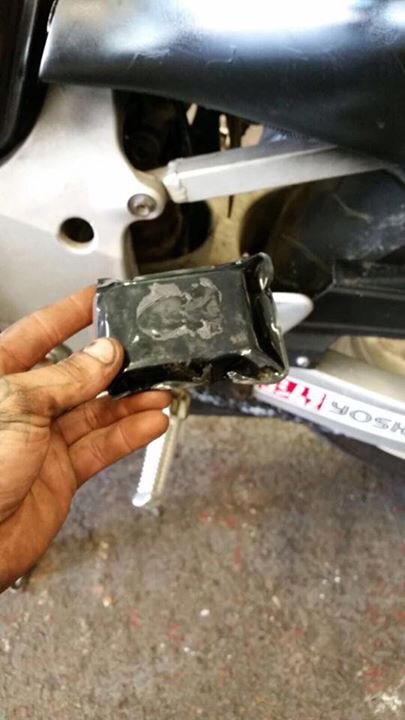 A UK biker found a tracker wrapped up and hidden just in front of the rear wheel of his bike.
It's been known of for thieves to fit trackers to vehicles so they can follow them and find a more discrete/convenient place to steal the vehicle, rather than in a public place.
This tracker had been wrapped up to stop water ingress thrown up by the rear wheel of this bike.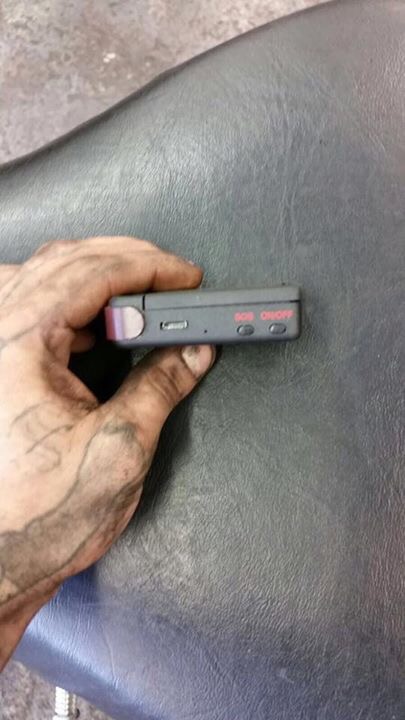 It's not only bikes that are a risk, it's been known that this has occurred with other vehicles too including cars and quads.
Might be worth checking your pride and joy over…