Our top 5 Car films ever made
Well, a car website wouldn't be the same without paying homage to the best car films made, and there's lots to choose from. Action packed, modified cars, a cast to drool over, racing, animation, there's so many….
In at number 5…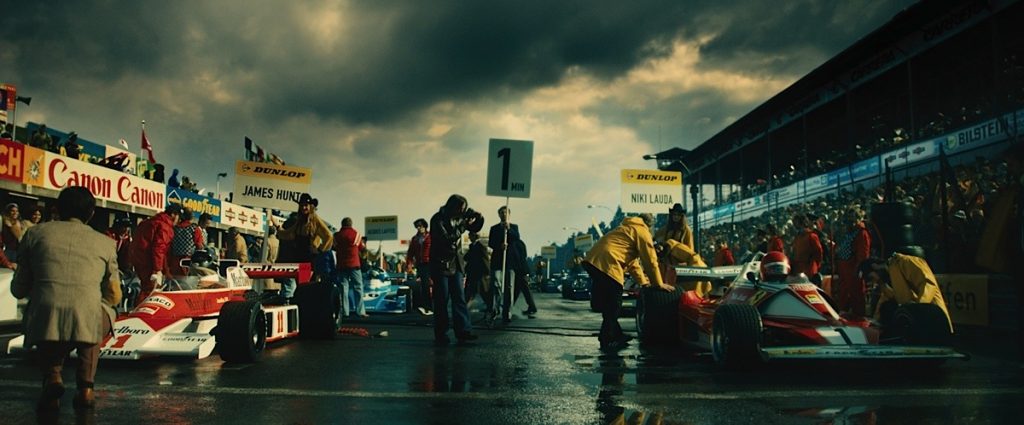 Rush
The film depicts the story of the rivalry between Formula 1 drivers James Hunt and Nikki Lauda during the 1976 F1 racing season. With some amazing on screen action, and a biographical story line, this really is a great film for any F1 fanatic.
Number 4…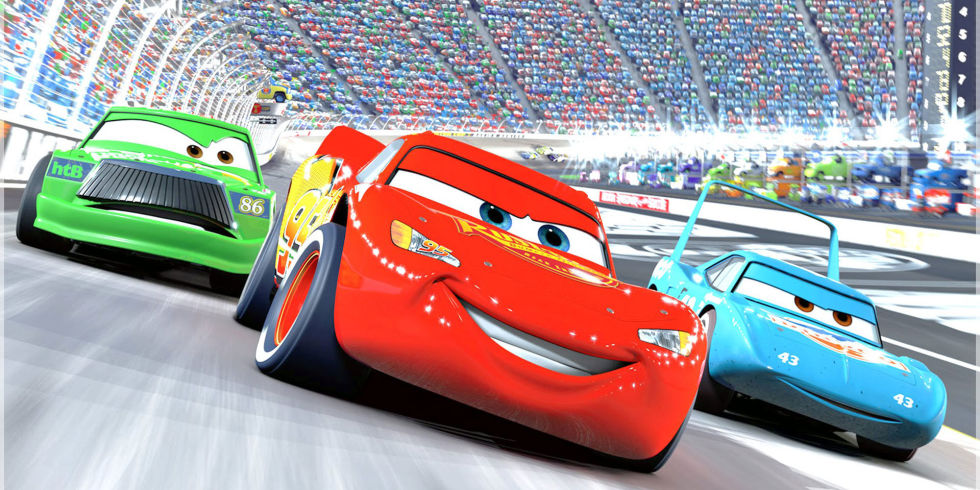 Cars
An all time kids favourite (and adults alike!), Cars tells the story of a juvenile, self centred, arrogant race car, turned hero in true Disney Pixar style. With trademark Pixar animation, and a fantastic story of how Lightening McQueen's attitude towards the town folk of Radiator Springs, this has to be the greatest animated car film ever.
Number 3…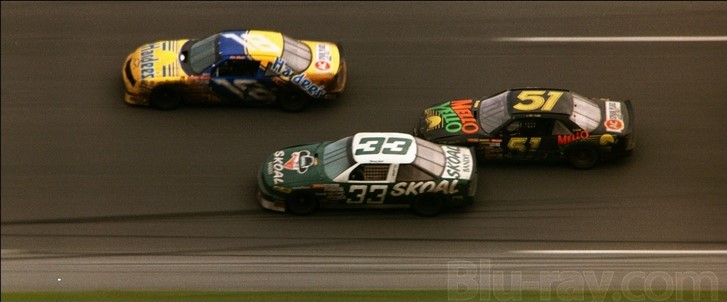 Days of Thunder
Tom Cruise plays the lead role of Cole Trickle in the 1990 NASCAR flick. Filled with some of the best racing quotes and one liners that are still used amongst the circuit racing world, any race fan that hasn't seen this film really isn't that into racing!
Number 2…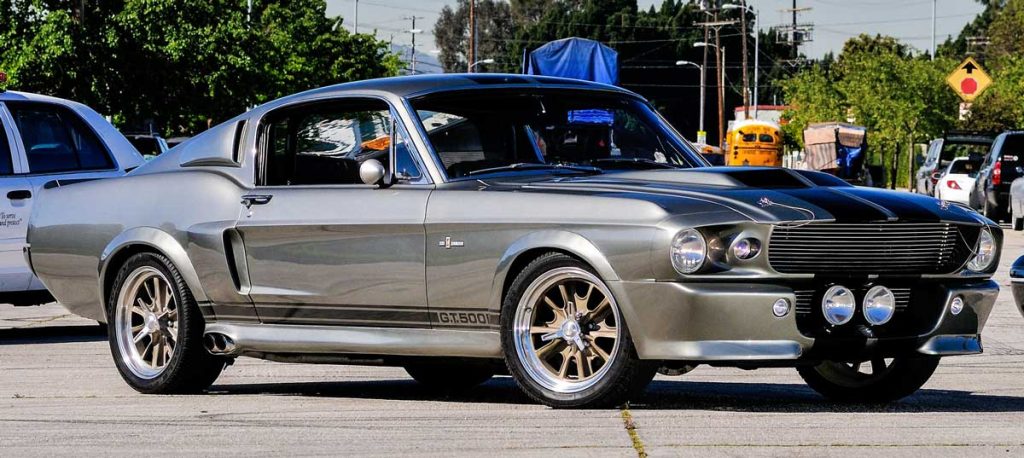 Gone in 60 seconds
Another film filled with memorable quotes, gorgeous cars, well timed action and a great story line. Robert Duvall makes his second appearance in the list after Days of Thunder, with Nicolas Cage taking the lead role as Criminal gone straight having to take on one last job to save his brother. Eye candy includes a Jaguar XJ220, Porsche 911, Shelby GT500 (Eleanor) and not forgetting Angelina Jolie.
Close to the cut, the best of the rest.
Need for Speed had some fantastic visuals, but the story line left us wanting
Cannonball Run, an all time classic, with a Lamborghini Countach to boot.
The Italian Job (1969), unfortunately lacked vehicle diversity to make it into the list.
Number 1…
The Fast and the Furious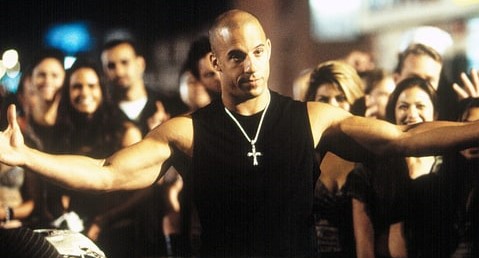 The original film that sparked a whole franchise. So far, 8 films from the franchise have been released over a 16year span, so there was no way we couldn't put this at number 1. Released during a time when modified cars were reaching their peak, the picture had everything from racing, an iconic cast of cars, hot women, to a good guy gone bad (but actually good?) story. Yet another film with numerous known quotes and one liners, if you're in to modified cars, then chances are this tops your list too.
Are there any movies you think are missing from our list? or have a different opinion of what should be number 1, let us know in the comments.