Mercedes McLaren for 2021?
McLaren have had a tough few years in Formula 1. This year (2019) being a vast improvement over their previous years.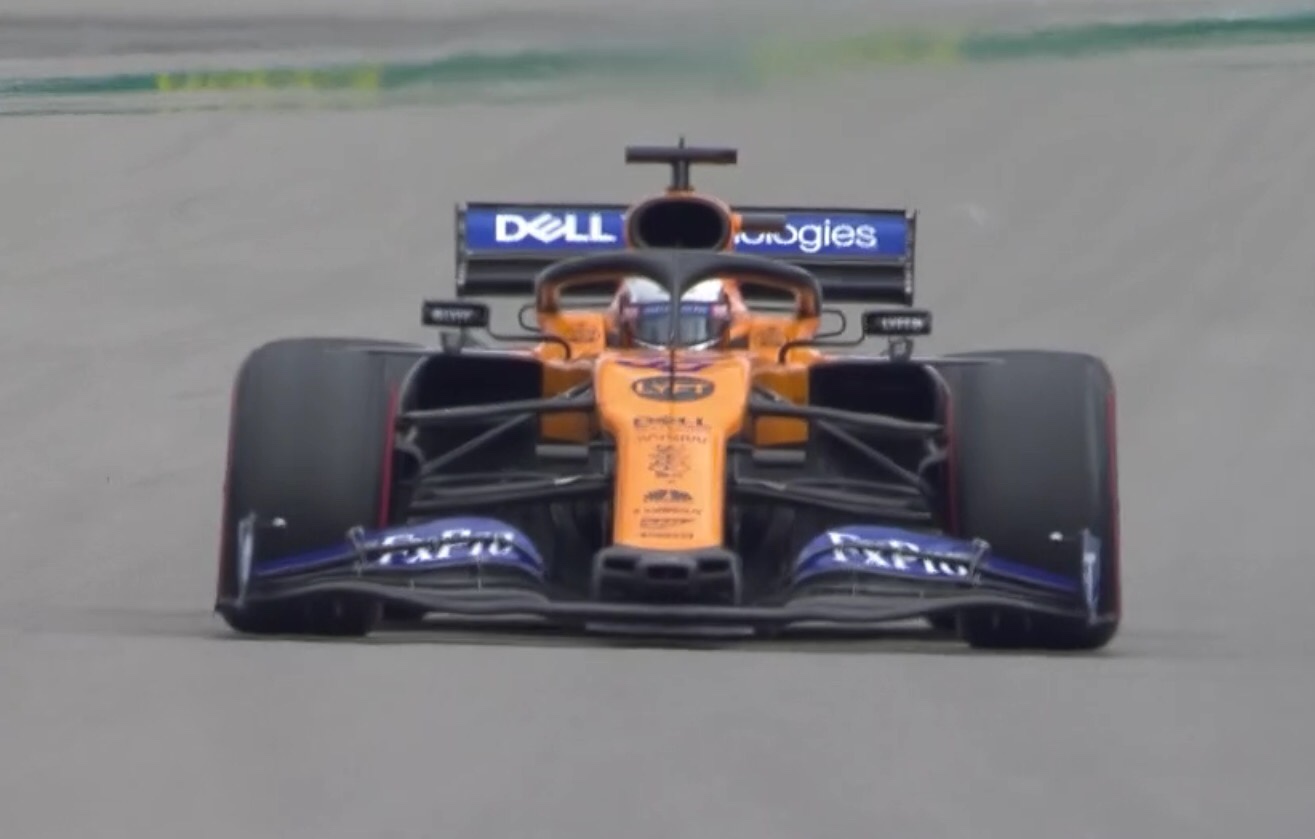 What's been the improvement?
The past few years have seen McLaren run with a Honda power unit. Most people will have heard of Fernando Alonso's "GP2 engine" comments.
This year, with two new drivers, McLaren have been running a Renault power unit, which they are also contracted into for 2020.
So far, with the Renault power unit, the team are sitting 4th in the constructors championship, consistently finishing races around P7, "best of the rest".
Mercedes power announced for 2021
McLaren have announced, from and including the 2021 season, they will be using Mercedes power units in their F1 car. Something they have done in the past with great success. Mercedes currently supply SportPesa Racing Point and Williams Formula 1 teams, as well as their own.
Come on 2021, Williams have confirmed they will be running Mercedes power, as now have McLaren. This leaves the question about SportPesa Racing Point still being supplied, and if Mercedes are planning to "hang around" as a constructor. If both these are to happen, it means that the Mercedes engine plant in Brixworth will have to produce engine for 4 teams during the season, which could well be a strain.
Zak Brown, Chief Executive Officer of the McLaren, confirmed their contact with Mercedes for engine supply today, stating that the Mercedes team have been the benchmark in the modern F1 era, and if using the same powerplant, they would really know how far they can, and should be able to perform.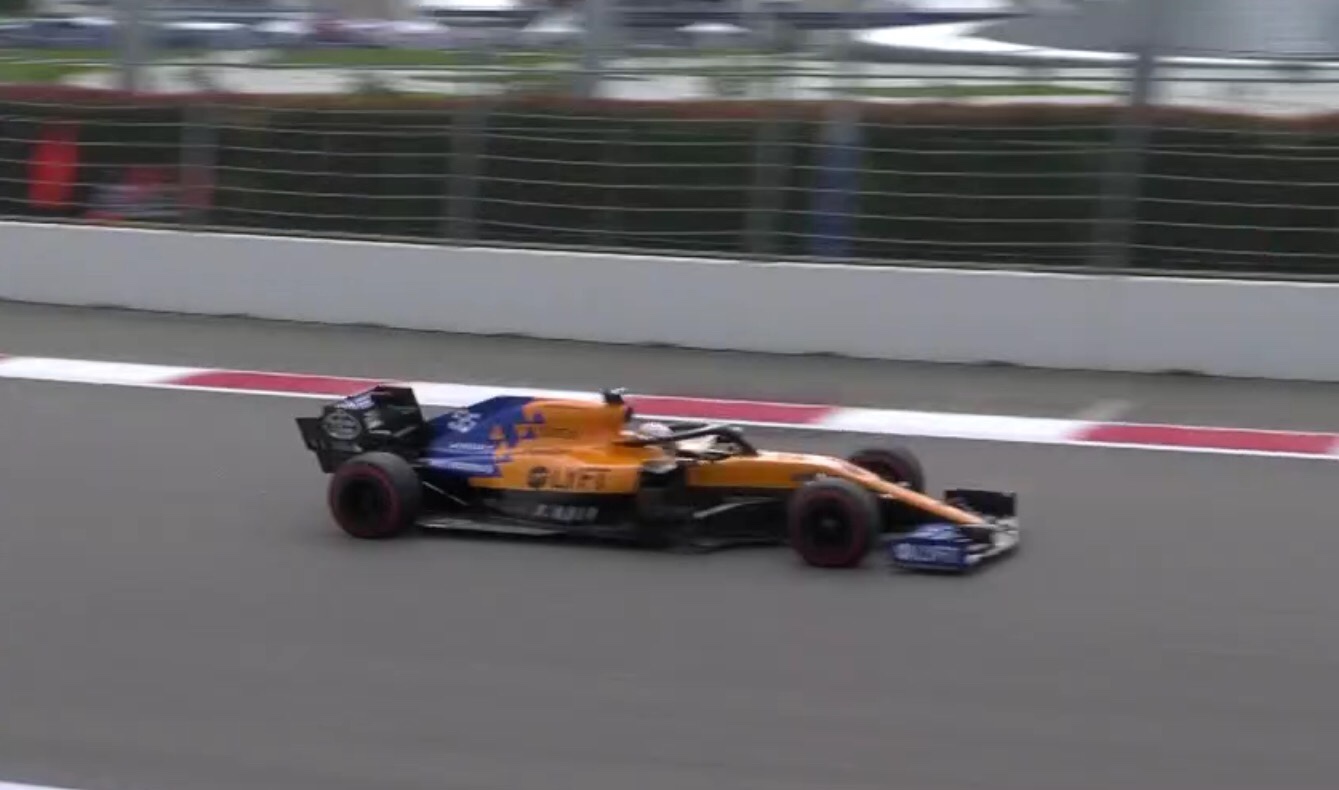 Has having the Mercedes power plant been of benefit performance wise to the Williams or SportPesa Racing Point teams? They are not dominating the mid field battle…
Think the change will help McLaren get to the front? What's your thoughts?