Hamilton matches Schumacher's record, but Schumacher has others…
The Spa circuit is the opening formula 1 race after the summer break.
Mercedes have managed to get their driver on to pole position for the 68th time in his career, matching the record set by Michael Schumacher.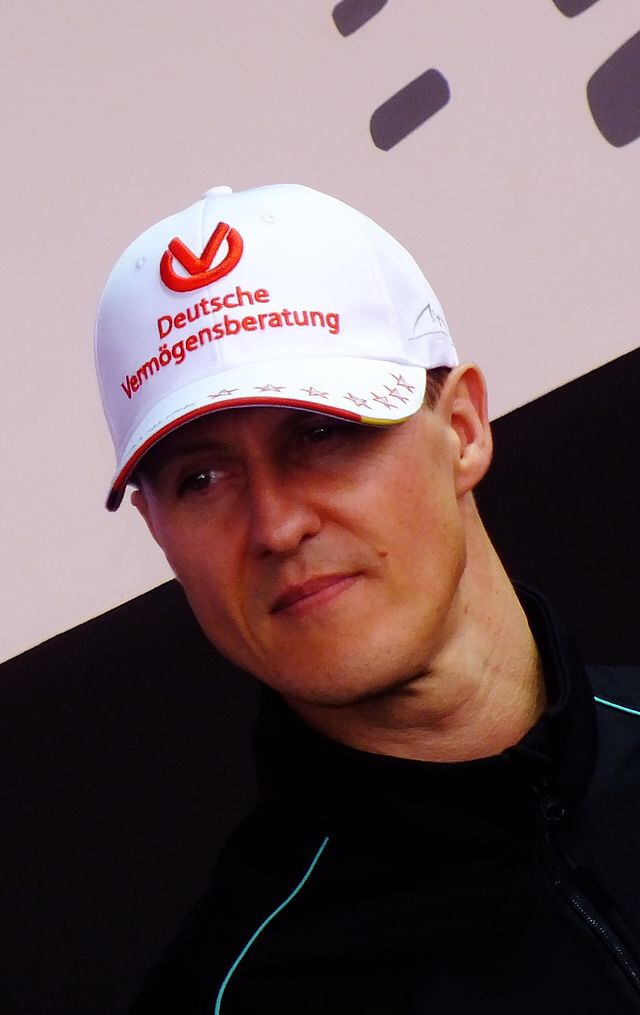 Lewis hasn't beaten the record yet though, and Michael has a more prestigious record up his sleeve.
The German has taken 91 F1 victories, with his first in 1992, and his last in 2006. Hamilton comes in at a distant second, with only 57, Alain Prost taking third with 51.
Can Lewis get his 58th win this weekend?