Ferrari on the back foot again in Austria!
Well, after an early lead by Sebastian Vettel for the F1 championship, Ferrari are on the back foot again with Mercedes looking strong with a Front row lock out in the 2018 Austrian GP after qualifiers.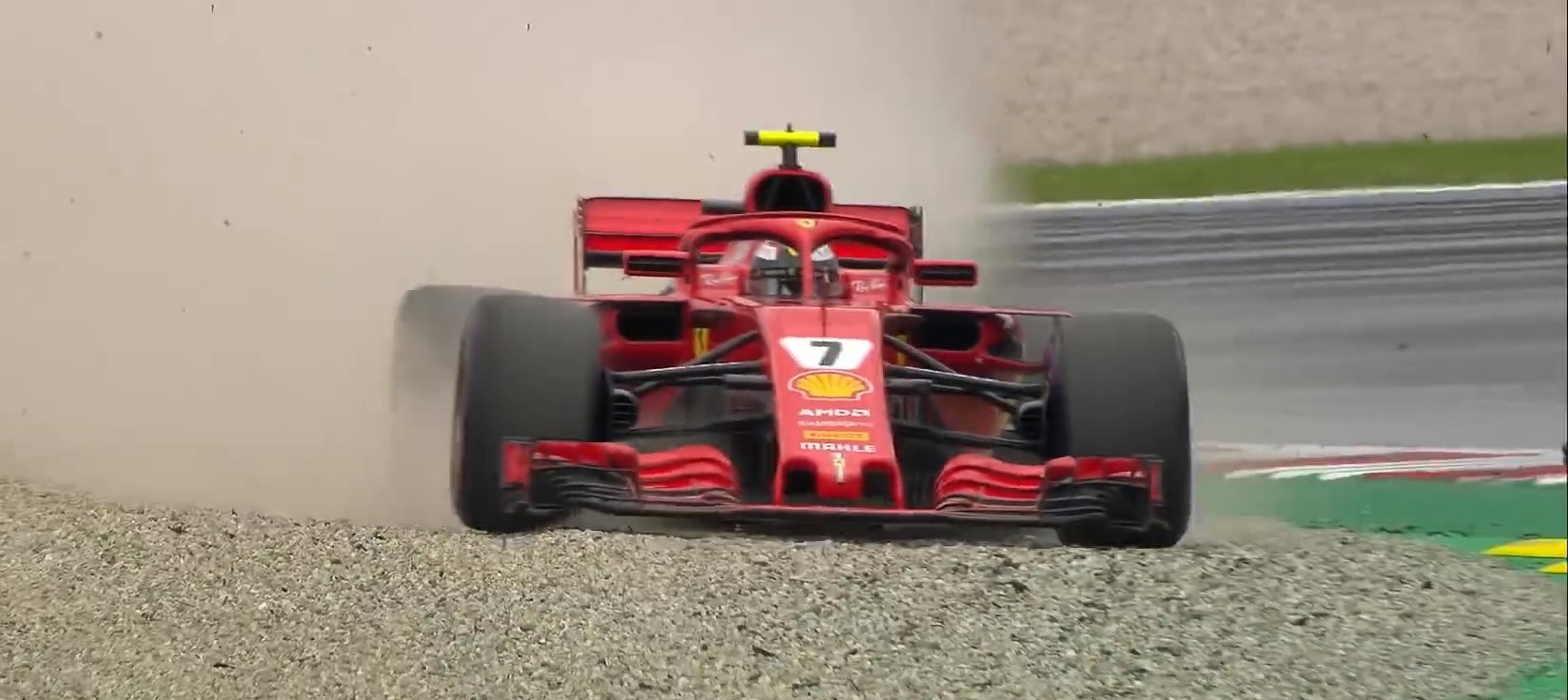 Did Mercedes wait the extra week before bringing their engine upgrade to the table on purpose to see what capability the Ferrari engine had. Testing and ensuring reliability may not have been their actual issue, they may have had options as to version of the engine (with extra reliability risk) and wanted to see what the new Ferrari power unit was capable of before showing their cards.
Valtteri Bottas put in two fantastic laps in Q3 to gain Pole position for the second year running at the Red Bull Ring, ahead of his team mate Lewis Hamilton. Well done Valtteri!!
article continues below
Kimi Raikkonen gained 4th position, behind his Ferrari team mate. The interesting point of the session was that both Ferrari cars used the Ultra Soft tyre for Q2, rather than the Super Soft like the other top drivers. This gives the impression that the team knew they would struggle to get the front row result from the start. Both drivers stuck with the tyre for both lap attempts, meaning they would start the race on it, hoping to gain a start advantage over the two Mercedes cars in front of them. Lets hope Vettel doesn't cause an incident as per last weekend at the France Formula 1 GP.
The race start will be interesting, with Max Verstappen and Romain Grosjean taking up the third row. So far both drivers have had a shakey start to the season, with crashes here and there, be it their fault or otherwise. Lets see what happens with the pair behind the front 4 into the first and second corners!

Daniel Ricciardo wasn't best pleased with his team mate or the Red Bull team after his qualifying session only getting him to 7th place on the grid, but that's another story…..
I think we all hope the additional DRS zone will make the Austrian GP a little more interesting than many of the others have been this season! We shall find out tomorrow!