Ferrari Hungarian front row lock out
Ferrari seem to be back on form after a disappointing Brittish GP at Silverstone with both cars due to tyre issues.
Sebastian Vettel, the current championship leader, came out on top, with a new lap record on the Hungarian circuit. His team mate, Kimi Raikkonen Joining him on the front row.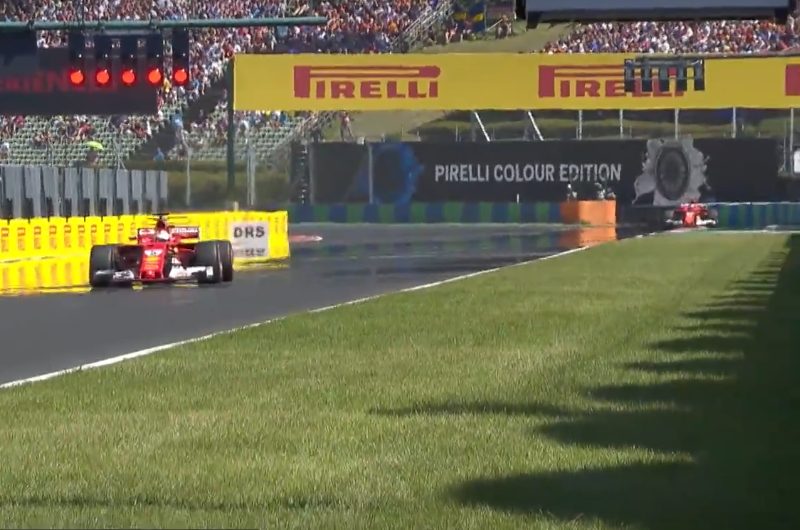 Lewis Hamilton gained P4, with his team mate Bottas in front, and Verstappen just behind on the times. With a Ferrari front row, a Mercedes second row and a Red Bull third row, there will likely be some tactics planned off the start line.
article continues below