Daniel Craig returns to James Bond, but will Aston Martin?
With news this week that Daniel Craig is to reprise the role of James bond again for his 5th portrayal of the English 007 agent, we want to know what Aston Martin he will drive, if at all.
He's driven a whole host of vehicles, in his first outing, James Bond drove a Sunbeam Alpine. A Bentley Mark IV was used in From Russia With Love, his second outing.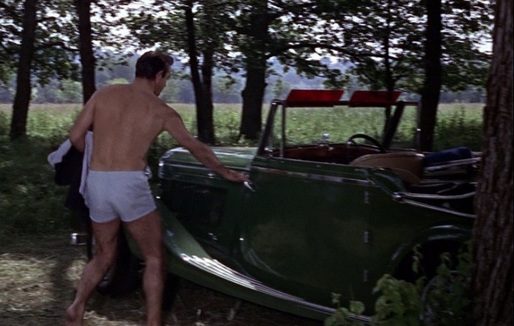 Goldfinger and the following Thunderball both brought what most of us believe to be the trademark Aston Martin DB5, which we'll come back to later….
Next was the first non British made car. With You Only Live Twice being primarily filmed in Japan, the rare Toyota 2000 GT was his ride. Toyota even made modifications to the vehicle specifically for the film. The 2000 GT is a coupe, but due to the height of Sean Connery, Toyota specially modified one into a topless version.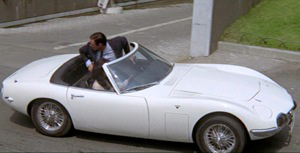 The next few films had a variety of other cars, including an Aston Martin DBS, a Ford Mustang and an AMC Hornet.
The Next notable car was the Lotus Esprit used in The Spy Who Loved Me. After a fight on land, their enemies turn to the air, with a helicopter in pursuit, James drives into the water where the car turns into a submarine, with the battle continuing. Once over, its then driven out of the water, transforming back into the road vehicle we know.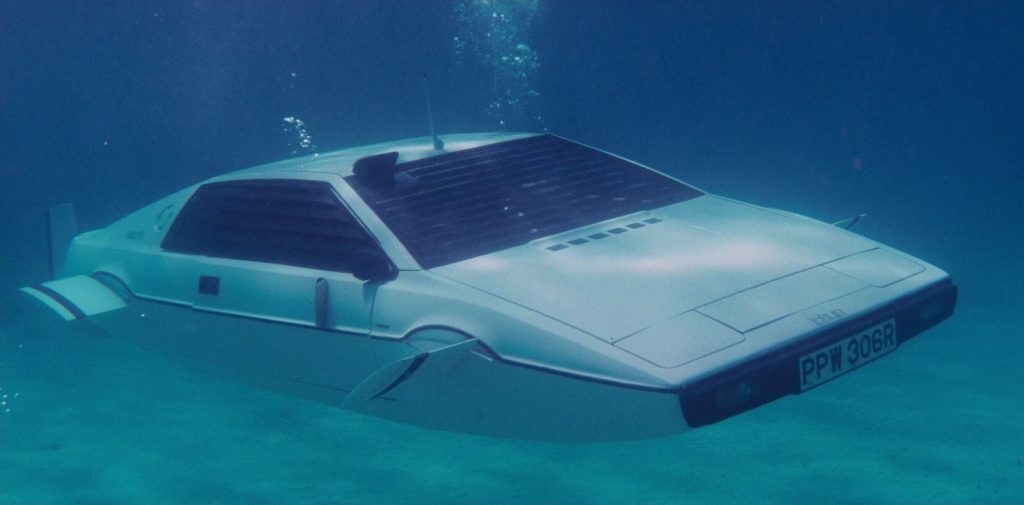 For Your Eyes Only featured a 2CV, whilst in A View To Kill, Bond commandeers a Renault 11. The Living Daylights has an Aston Martin V8, with Goldeneye and Tomorrow Never Dies again returning the glorious DB5.
Goldeneye was the first film of the James Bond franchise to put Bond behind the wheel of a BMW. A Z3 was used in the film, with following films using the BMW 750iL and BMW Z8.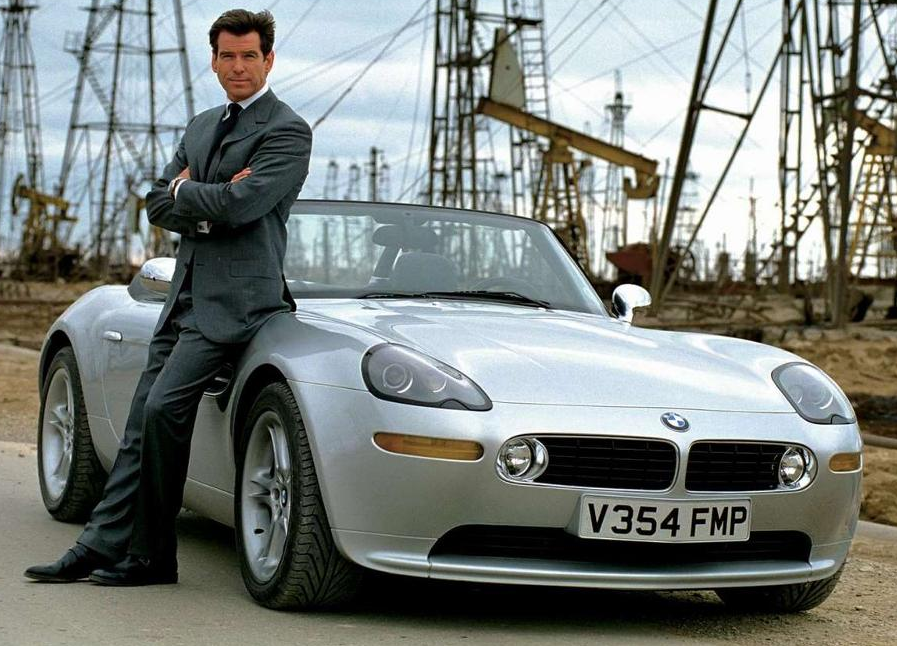 Die Another Day was the return of Aston Martin. The star was the V12 Vanquish. Daniel Craig's titles Casino Royal and Quantum of Solace both used the Aston Martin DBS V12.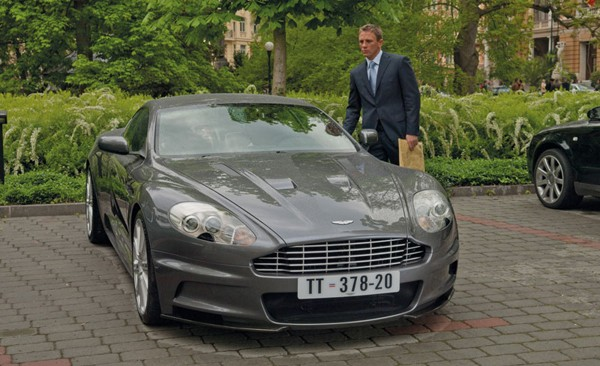 The last James bond outing, Skyfall, and also Casino Royal went back a few years and the car of choice for James Bond was of course the Aston Martin DB5. Skyfall has a scene where Bond and 'M' have to change cars, they stop at a garage, where Bond reveals he has the DB5. On route, 'M' complains that the car is uncomfortable, with bond jokingly threatening to use the ejector seat, a homage to the DB5 from 'Q' branch in Goldfinger.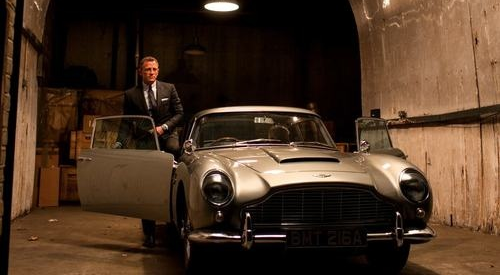 The car gets blown up during the film, leaving James without the Aston Martin. Will he get a new one for the next film? Due in 2019, there's a coupe of years for him to acquire a replacement. Hopefully we will see him in an Aston Martin again.