BREAKING NEWS! Vettel grid Penalty for impeding in Austria 2018!
Shortly after the Formula 1 qualifiers had finished, it was announced that Sebastian Vettel had received a grid penalty for the Austrian GP.
The penalty was given due to something that happened in the second part of qualifiers (Q2) between himself and Carlos Sainz Jr, son of the two time World Rally Champion who bares the same name.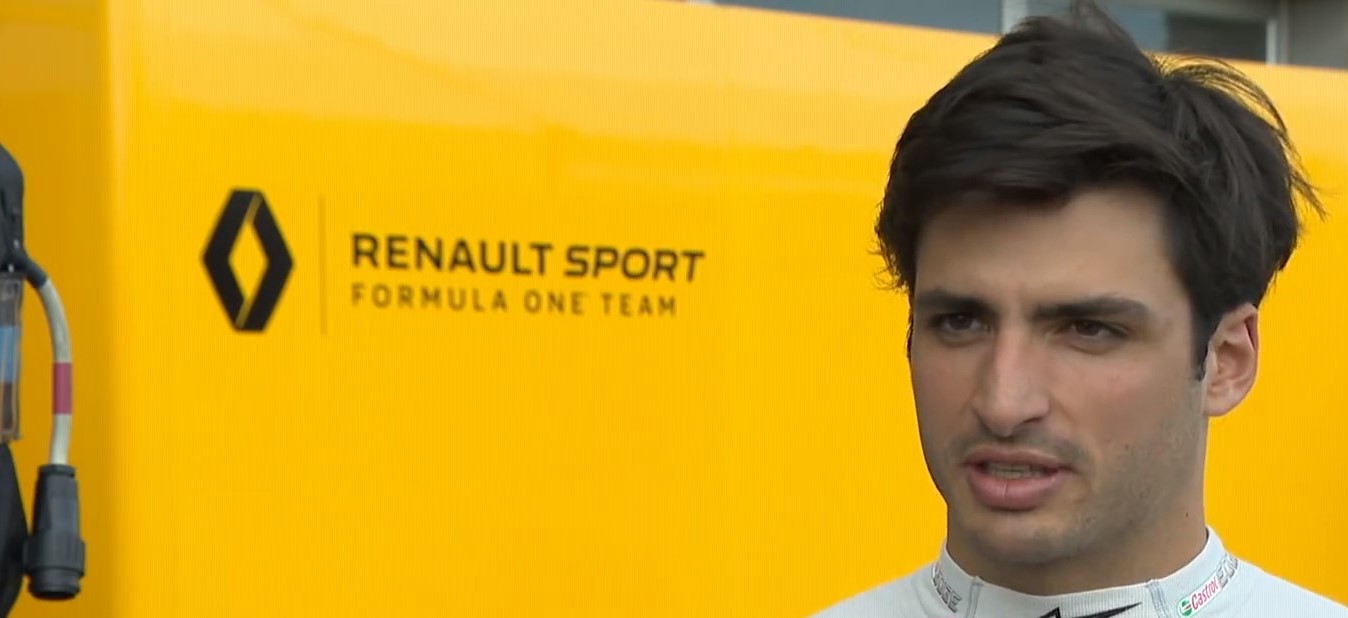 After Vettel had completed his timed lap, putting him into Q3, overtaking Carlos in the process, he them slowed for his in lap, whilst Sainz geared up for a hot lap behind him. Carlos came upon Sebastian during turn one, much to the surprise of the Ferrari driver, who's team had not informed him about his competitor approaching on a hot lap behind him.
article continues below
Carlos Sainz Jn was forced to go off circuit to avoid hitting the red car from the Italian team, and was very sporting in a post race interview when asked about penalty for the German driver, saying as he hadn't been informed how it wasn't actually his fault.
Ferrari as a team seem to have made a few mistakes this year, from pitstops to strategy, and this, not informing their driver of a car on a hot lap behind seems to just be another mistake in their line up all helping Mercedes gain an advantage.  We cant dismiss that Vettel still had mirrors to use, and would have likely been able to see the approaching Renault car before entering turn 1.
The four time world champion has received a 3 place grid penalty, inline with other penalties given for similar situations. This moves him back from P3 to P6, behind Max Verstappen and Romain Grosjean, further impeding the possible challenge he can make agaist Lewis Hamilton to gain some extra points for the title.